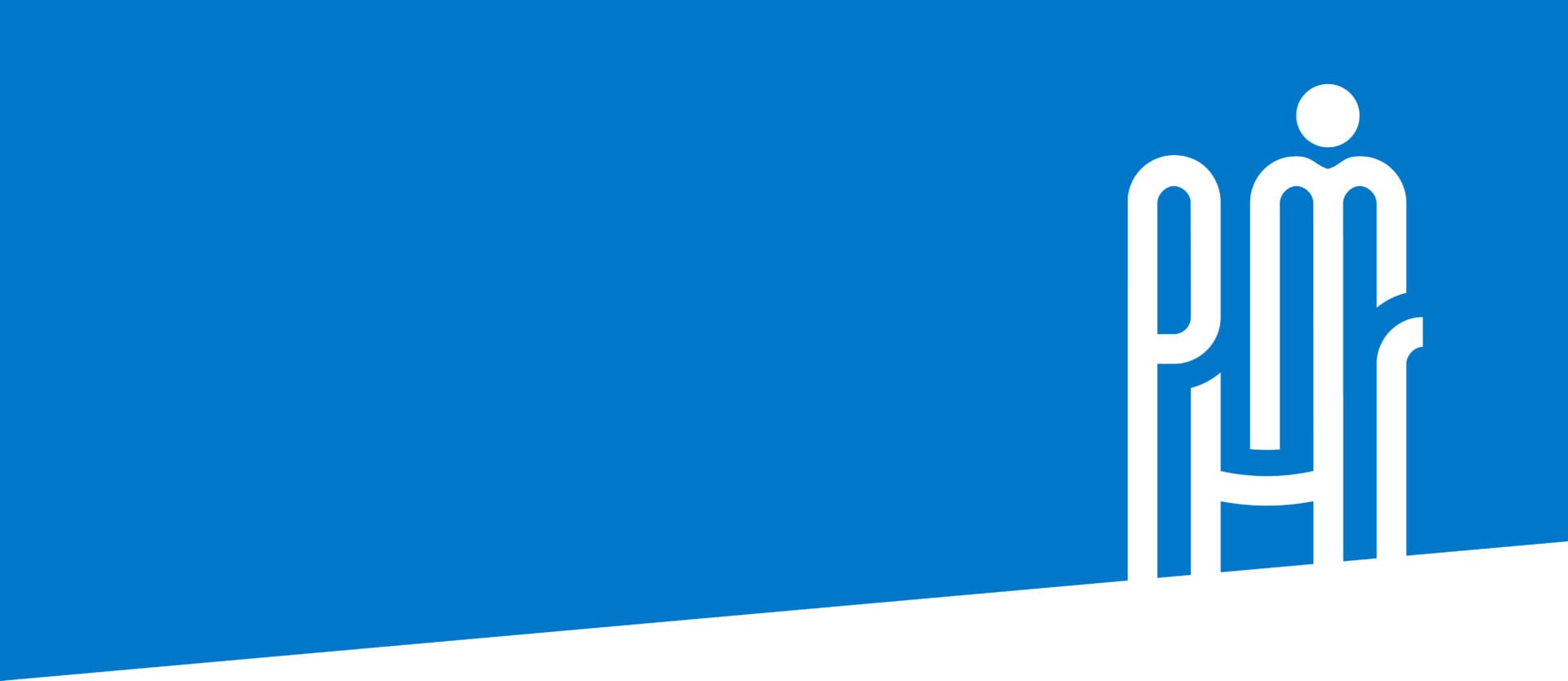 Privacy &
Cookies Policy
People Matters HR Consultancy Ltd is a privately owned, independent business specialising in Business consultancy, professional advice and support to companies in the management and development of their employees. We gather and process your personal information in accordance with this privacy notice and in compliance with the relevant data protection regulation and law (GDPR May 2018). This policy provides you with the necessary information regarding your rights and obligations, and explains how, why and when we collect and process your personal data.
What information do we collect about you?
We collect some or all of the following information about you when you buy products from us, use our services, or register on our website:
Your name
Your home or business address
Your mobile telephone number and/or your preferred contact number
Your preferred email address if you have one
How will we use the information about you?
We process your personal information to meet our legal, statutory and contractual obligations and to provide you with our products and services. We will never collect any unnecessary personal data from you and do not process your information in any way, other than already specified in this policy. We will never provide your personal data to a third party for marketing purposes.
We would like to send you periodically information about HR services and events we are running which may be of interest to you. If you have consented to receive marketing, you may opt out at a later date.
You have a right at any time to stop us from contacting you for marketing purposes. If you no longer wish to be contacted for marketing purposes please email us at enquiries@peoplemattershr.co.uk or write to us at People Matters HR, Unit 2, Mossfield House, Chesham Fold Road, Bury, BL9 6JZ.
Access to your information and correction
You have the right to access any personal information that we process about you and to request information about:
What personal data we hold about you
The purposes of the processing
The categories of personal data concerned
The recipients to whom the personal data has/will be disclosed
How long we intend to store your personal data for
If we did not collect the data directly from you, information about the source
If you believe that we hold any incomplete or inaccurate data about you, you have the right to ask us to correct and/or complete the information and we will strive to update/correct it as quickly as possible; unless there is a valid reason for not doing so, at which point you will be notified.
If you become a client of People Matters HR Consultancy Ltd, we will provide a separate contractual agreement and privacy policy, which explains how we processes and store your personal data and that of your employees.
Cookies are text files placed on your computer to collect standard internet log information and visitor behaviour information. This information is used to track visitor use of our website (https://www.peoplemattershr.co.uk) and to compile statistical reports on website activity.
For further information visit About Cookies.
You can set your browser not to accept cookies and the above websites tell you how to remove cookies from your browser.
Our website contains links to other websites. This privacy policy only applies to our website so when you link to other websites you should read their own privacy policies.
Changes to our privacy policy
We keep our privacy policy under regular review and will place any updates on our website for you to see. This privacy policy was last updated on 3rd April 2019.
Please contact us if you have any questions about our privacy policy or information we hold about you:
By email to enquiries@peoplemattershr.co.uk
Or, write to us at People Matters HR, Unit 2, Mossfield House, Chesham Fold Road, Bury, BL9 6JZ.
Recruiting on behalf of our clients.
From time to time People Matters HR will undertake recruiting activities for our clients. People Matters HR will recruit the best person for any vacancy that arises irrespective of a candidates age, gender, race, ethnic or national origin, domestic circumstances, social and employment status, religion or belief, sexual orientation, disability or other grounds which are irrelevant to the post, in accordance with our Equality and Diversity policy.
Record Keeping / Documentation and Disposal
People Matters HR is committed to being transparent about how it collects and uses the personal data of its workforce, and its clients workforce to meet its data protection (GDPR) obligations.
Our GDPR Privacy Statement sets out People Matters HR's own commitment to data protection, and individual rights and obligations in relation to personal data. All our clients have similar privacy statements and GDPR policies.
This policy applies to the personal data of job applicants, employees, workers, apprentices and former employees, referred to as HR-related personal data.
This policy also applies to the personal data of applicants for vacancies which People Matters HR are engaged to manage and process on behalf of clients.
Personal data" is any information that relates to a living individual who can be identified from that information. Processing is any use that is made of data, including collecting, storing, amending, disclosing or destroying it.
"Special categories of personal data" means information about an individual's racial or ethnic origin, political opinions, religious or philosophical beliefs, trade union membership, health, sex life or sexual orientation and genetic and biometric data.
"Criminal records data" means information about an individual's criminal convictions and offences, and information relating to criminal allegations and proceedings.
People Matters HR has appointed Niel Cope as the person with responsibility for data protection compliance within People Matters HR. He can be contacted at niel.cope@peoplemattershr.co.uk Questions about this policy, or requests for further information, should be directed to him.
What information does People Matters HR collect when recruiting? 
 People Matters HR collects and processes a range of information about you on behalf of their clients, when recruiting for vacant positions.
This includes: 
your name, address and contact details, including email address and telephone number, date of birth and gender; 
details of your current employment; 
details of your qualifications, skills, experience and employment history, including start and end dates, with previous employers. 
information about your remuneration, including entitlement to benefits such as pensions, medical insurance cover or child care vouchers;
information about your nationality and entitlement to work in the UK; 
information about whether People Matters or their client should make reasonable adjustments in the recruiting process; 
People Matters HR collects this information in a variety of ways. For example, data is collected through application forms, CVs or resumes; obtained from your passport or other identity documents such as your driving licence or through interviews, meetings or other assessments. 
 
In some cases, People Matters HR collects personal data about you from third parties, such as references supplied by former employers, information from employment background check providers, DBS, information from credit reference agencies etc.
Automated decision-making
Employment decisions are not based solely on automated decision-making, however some questions within the initial stages of the recruitment process are automated.
Retention and Access to your Personal Information
Accurate records of the recruitment process will be maintained.  Feedback will be provided to candidates on request. Applicants who have not been successful will have their details held for six months in the Easy Web portal in order to respond to any claims of unfair practice.  After which time all information relating that particular recruitment scheme will be deleted. Candidates judged to be appointable but not first choice will be placed on a 'reserve' list and considered for future employment within People Matters HR.  Their details will also be held for a six months (180 days) and then deleted.
 
All records relating to the successful candidate will be placed on their personal file in BreatheHR and will be retained as part of the new employee's employment history.
 
Each employee has a password protected profile in BreatheHR and can access documents that are specific to them. People Matters HR staff and trained authorised managers and directors with individual passwords will also have access to certain information. Access is fully auditable.
Why does People Matters HR process personal data? 
People Matters HR needs to process data to enter into an employment contract with you and to meet its obligations under your employment contract. For example, it needs to process your data to provide you with an employment contract, to pay you in accordance with your employment contract and to administer expenses, benefits, pension and insurance entitlements. 
 
In some cases, People Matters HR needs to process data to ensure that it is complying with its legal obligations. For example, it is required to check an employee's entitlement to work in the UK.
 
Some special categories of personal data, such as information about health or medical conditions, is processed to carry out employment law obligations (such as those in relation to employees with disabilities to make reasonable adjustments and for health and safety purposes).  
 
People Matters HR will not transfer your data to countries outside the European Economic Area.