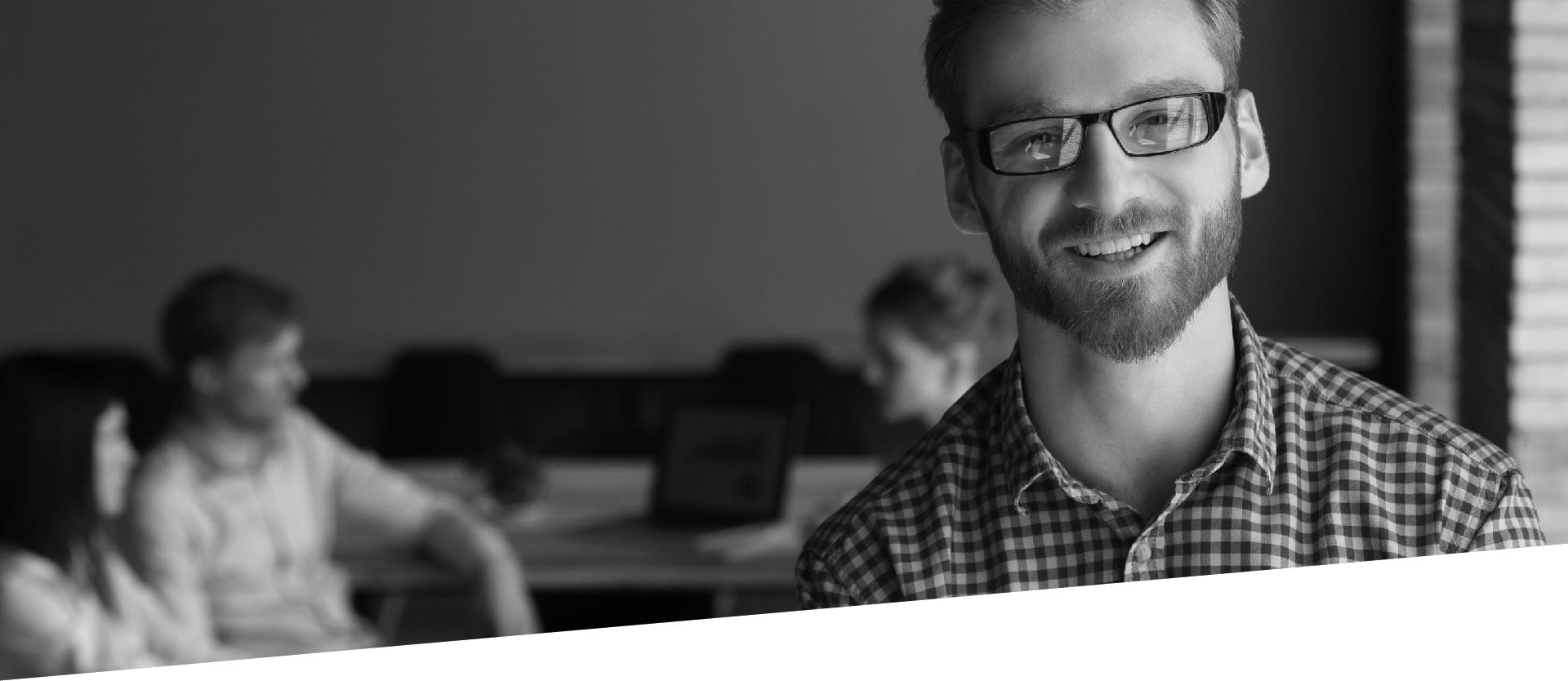 Outsourced HR Packages
Our HR packages are designed to suit all shapes and sizes of business
Our outsourced HR packages are aimed at different types of business often at different stages of the growth cycle. What they have in common is that the directors have recognised a need to manage their people more professionally. We provide support to these businesses with our highly qualified team of HR professionals at a fraction of the cost of employing someone in house.
Entrepreneurial Business HR Support Package
Typically aimed at Entrepreneurial businesses in the early years, who need HR support from trusted advisors, contracts and a time saving system to help them manage their people.
Established Business HR Department Package
Established businesses who have more than five staff, recognise that they need an HR department and choose this package. We provide support to manage their people but at the fraction of the cost of in-house HR.
Exceptional Business HR Partnership Package
Exceptional businesses who are growing need to ensure that everyone in the organisation is working to achieve business objectives, performing at their best and need strong professional leadership choose this 'hands on' partnership package led by our MD to manage  and develop their people.